Media
     

                         

dtour app

Dunedin UNESCO City of Literature has teamed up with the University of Otago's Department of English and Linguistics to create dtour, an app that links remarkable writers and their stories to remarkable sites in Dunedin and the Otago region, with many more to follow.

These literary locations reflect the city's colourful cultural history and showcase its signature built heritage and natural environment. The resource is packed with local colour and flavour, featuring original scripts for each entry, composed by outstanding creative writers and voiced-over by Otago alumna and writer Sue Wootton and media personality Dougal Stevenson.

dtour is available for Apple iOS devices as a free download from the AppStore. The Android version for Google Play is coming soon.
---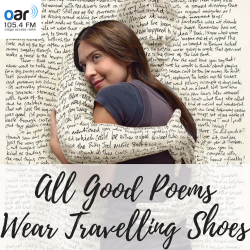 Hosted by poet, writer and broadcaster Ian Loughran, this show features readings and chat with local and visiting poets, and news on poetry events and book launches.
The show provides a platform to present the wealth of poetry talent in New Zealand and experience the beautiful, the intriguing and the provocative.
Proudly supported by the University Book Shop: http://www.unibooks.co.nz/
---
---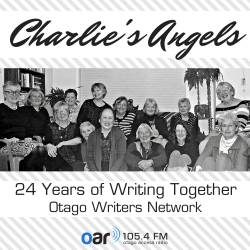 If you are looking for a writing group in the Otago area, or just enjoy listening to writers reading from their own work, tune in to Charlie's Angels; Twenty Four Years of Writing Together, every Sunday at noon.
Most writers benefit from being a member of a writing group, but groups in Otago are few and far between. The Otago Writers Network hopes to change that by helping writers to create new groups that cater to their specific needs.
The network was created by Kath Beattie's Writing Group, a collection of writers based in Dunedin, UNESCO City of Literature, who have been writing together since 1993.
On this series, writers read their own works tell you how they have benefited from being part of a writing group.
Visit http://www.otagowritersnetwork.co.nz/ for more information.
---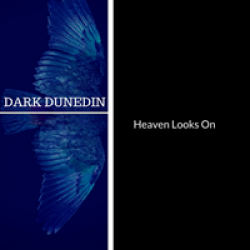 ---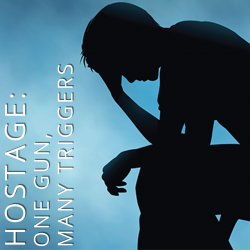 ---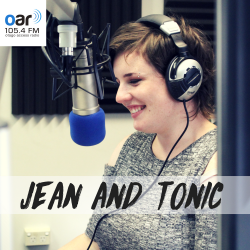 Join Jean Balchin as she dabbles in a little pop culture criticism, interviews some cool and interesting locals, and roll out some old-school rock.
Brought to you by Hard To Find Books in Dowling Street 
---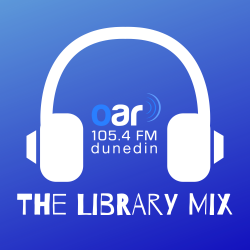 ---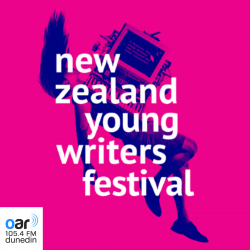 ---
---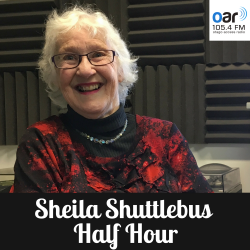 Sheila Shuttlebus – it's a funny name, but then, Sheila's a funny woman.
Every Monday at 11am, Sheila brings you half an hour of amusing musings on the lighter side of everyday life.
The writing's biting and the verse gets worse – think Pam Ayers, but with a broad Lancashire accent.
It's all designed to give listeners a bright start to their day.
---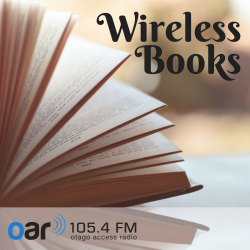 Nothing can replace the pleasure of turning the pages of the written book.
Wireless Books explores our city's rich literary heritage, talking with people who are passionate about the printed word, and celebrating the Dunedin Athenaeum and Mechanics Institute's fascinating local history.
Join Christine and Beth every second Saturday for reviews and discussion about books old and new.
Proudly sponsored by the Dunedin Athenaeum and Mechanics Institute: http://www.dunedinathenaeum.org.nz/
---
Write On is the hugely popular radio programme from the Otago Southland branch of the New Zealand Society of Authors.
It is produced and hosted by Vanda Symon, the Dunedin-based New Zealand crime fiction writer.
In each monthly show, Vanda interviews local writers and people involved in the book industry.
She also promotes local events and shares some good music.
Write On has its own website http://www.writeonradioshow.blogspot.com/ and is proudly sponsored by Otago University Press http://www.otago.ac.nz/press/ .
---